A device of any form and size made by this technology can remain for many years in "standby mode" and automatically extinguish fire in a place where it occurs, without letting it develop into a fire.
Today various composite materials have been created by FIPRON technology capable of suppressing fire. The structure of such materials includes microcapsules with fire retardant agent confined within. When the activation temperature is reached, the microcapsule shell explodes and the liquid in it discharges the extinguishing agent as gas. The concentration of O2 in the environment decreases, the extinguishing gas concentration increases. Heat is absorbed by cooling effect and fire formation is prevented.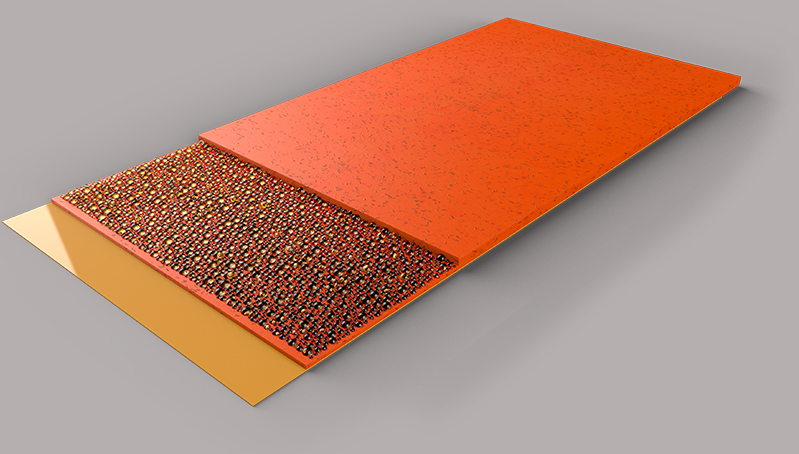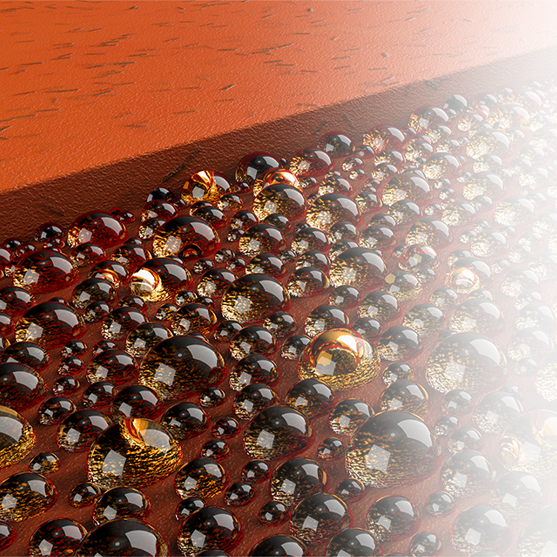 MICROCAPSULES
The technology of microencapsulation is well known and widely used in many industries. FIPRON technology is the first ever example of microencapsulation technique applied in the field of fire extinguishing.
Inside of all of the FIPRON based products there are tens of thousands of microcapsules that store fire extinguishing agent and insure fire suppression when the temperature they are designed for is reached. The polymeric shell of microcapsules retains the fire retardant compound in working order for many years and destructs strictly on reaching the set temperature, releasing fire suppression agent and making each individual microcapsule a micro stand-alone fire suppression device
COMPOSITE MATERIALS
FIPRON technology allows creation of highly effective multipurpose standalone fire extinguishing compounds and materials. Fire extinguishing paints, powders, foams, adhesive elastic plates and tapes, solid and plastic multilayer composites made using FIPRON technology applied in many industries worldwide.
Any product or a composite material created with application of FIPRON technology represents a technological breakthrough unmatched in world practice of fire suppression.
ADVANTAGES
It is economical. It is cost-saving.
It requires no detection, activation, feeding and storing.
It is ensured that it extinguishes A and B class fires, and it conforms to the creteria.
It is autonomous. It requires no mechanic and electrical connection.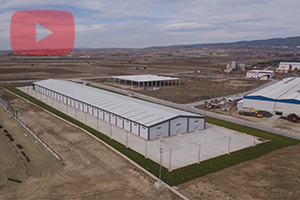 Trailer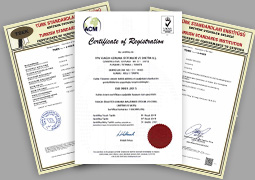 Certificates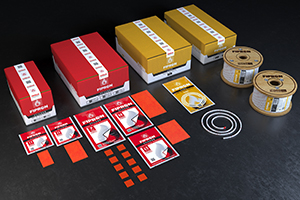 Catalog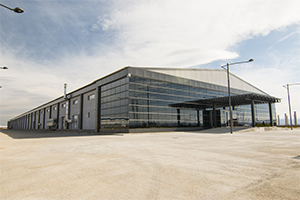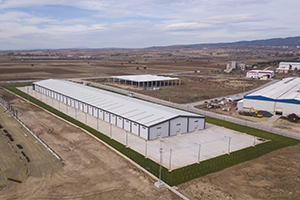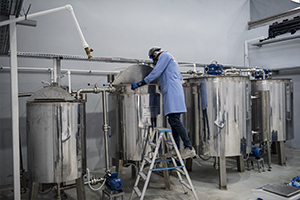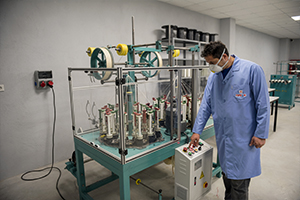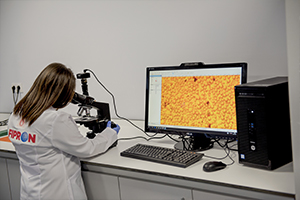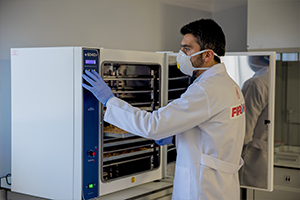 Be Registered to E-bulletin!
Please, leave your e-mail address for new developments and more information.
Contact Us.
FPN Yangın Koruma Sistemleri
ve Uretim A.S.
Cayiryolu Cd. Ayplaza
No:2/1 34752
Atasehir / Istanbul / TURKIYE
T.+90 216 469 95 36
F.+90 216 469 63 86
Demirciler OSB No:17/1 14900
Gerede / BOLU / TURKIYE
T.+90 374 320 10 15 (Pbx)
F.+90 374 320 10 18